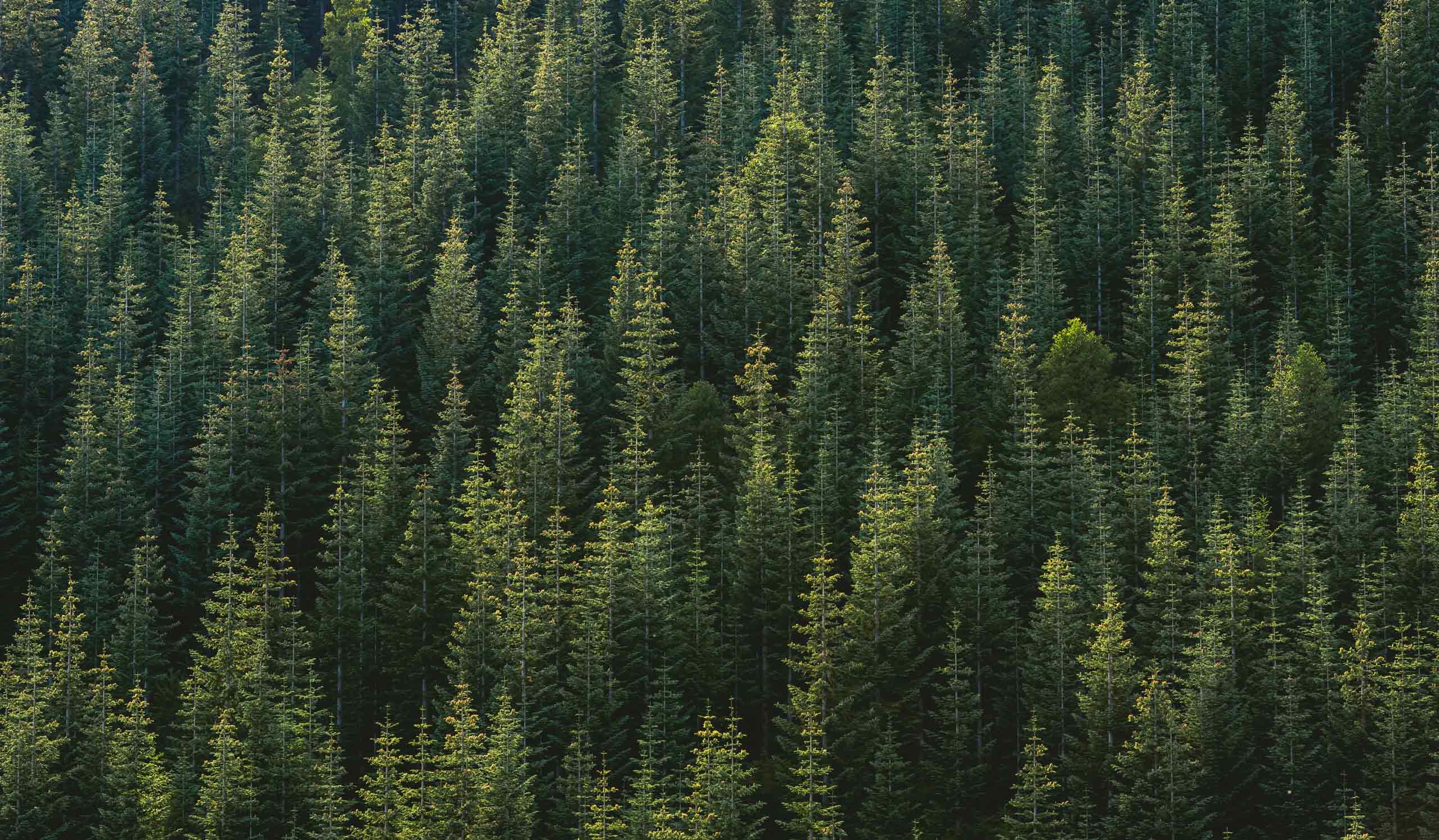 Radiant Heart Center for Wholeness
In service of the whole health of individual, family, and community
We are a 3-fold, holistic healing center where ancient wisdom of classical Chinese medicine, natural science of Naturopathic Medicine, and spiritual science of Anthroposophic Medicine work together. Each maintains its autonomy as a holistic medicine, and all come together in service of individualized healthcare.
A 3-fold social organization is one that holds sacred the natural and spiritual realms of human life.
To uphold this sanctity, a 3-fold division is necessary, yet one that is an organic division, for a 3-fold organization is actually one that matches reality best. We are organically growing into a 3-fold organization and will continue to post on our developments.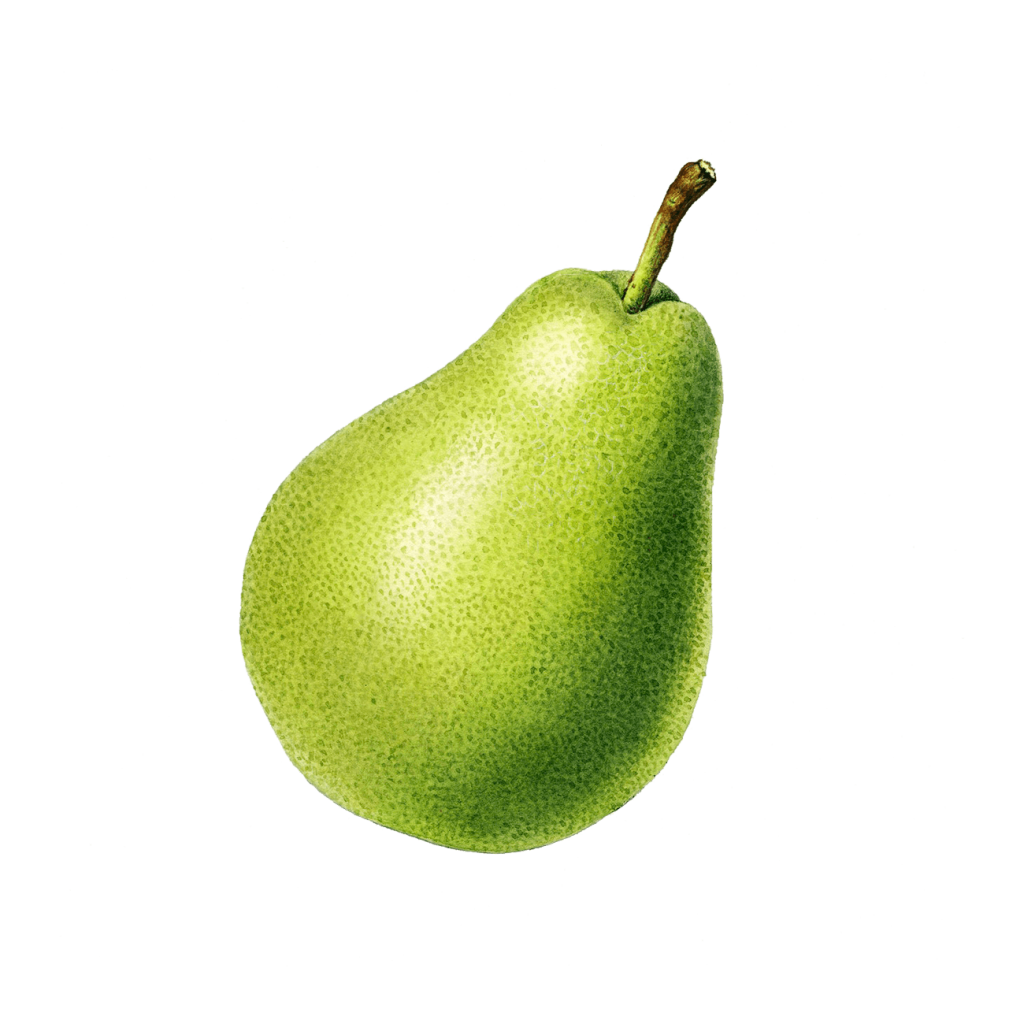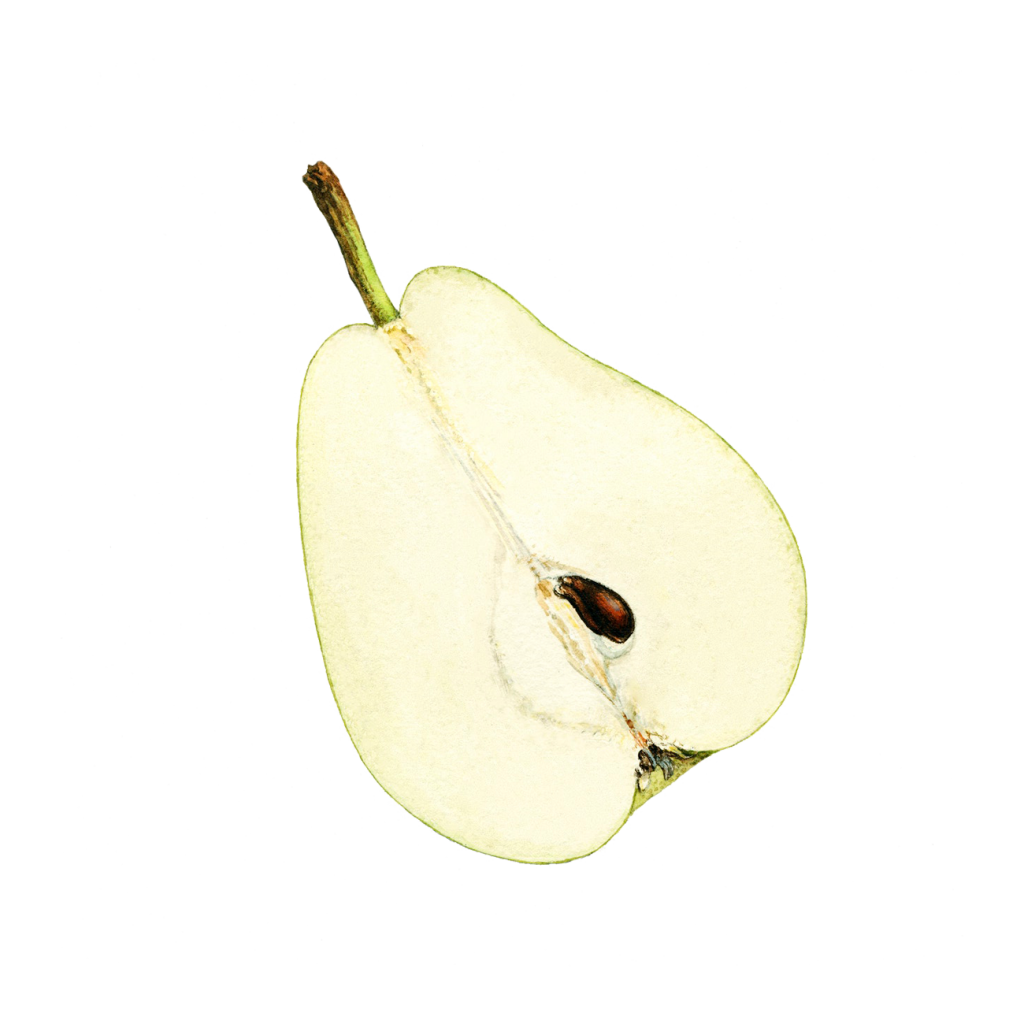 A 3-fold medical practice is one that holds sacred the natural and spiritual processes within human existence.
We offer three distinct medical systems and prefer to see our patients together as a team in order to help each other see the whole person. Our goal is to offer complete care to all members of our community.
Classical Chinese Medicine
Articles, Upcoming Lectures, and Events on the ancient wisdom and medicine of the East.
Naturopathic Medicine
Articles, Upcoming Lectures and Events on Nature-cure medicine of the west, and the advancement of science through the healing power of nature.
Anthroposophic Medicine
Articles, Upcoming Lectures and Events on the heart-centered science of freedom and wholeness based upon the teachings of Rudolf Steiner.
Our Practitioners
Michael Givens, MA, MSOM, L.Ac.
Michael Givens has an MA in Eastern Classics from St. John's College, where he focused on classical Chinese language, and Yijing, Daoist and Confucian texts, as well as classical texts from India and Japan. He also has an MS in Oriental Medicine from the National College of Natural Medicine (NCNM), and is a Licensed Acupuncturist. In addition to his studies at NCNM in the School of Classical Chinese medicine, Michael studied directly in a traditional discipleship with Dr. Heiner Fruehauf. After graduating from NCNM in 2009, he established the School of Ancient Medicine (Fang Shi Ye), a teaching and training center for the art and science of directional medicine and ancient wisdom, and the Fang Shi Press. He has written and published three books through the Fang Shi Press, and two books through Shenming Press. He also began teaching at NCNM upon graduation and continues to teach both privately and at the college. He has been in private practice since 2009 as well. He is currently practicing with the Anatara Group in San Francisco, California, and is the co-founder of Radiant Heart Center for Wholeness, LLC in Troutdale, Oregon, where he practices with his wife, Dr. Allison Givens, ND. Together, they are transforming their work, clinic and center into a three-fold, Anthroposophic non-profit. They live in the windy woods of in the Columbia River Gorge in Oregon, where they are raising their two children, Kai and Umi in the Waldorf tradition.
Dr. Allison Givens, ND
Dr. Allison Givens, ND is a vibrant and much needed voice in the world of modern medicine. She is a devoted and caring practitioner, with a deep commitment to serving her patients and her community. She is skilled in a variety of modalities, and is committed to working collaboratively with her patients to provide a truly holistic and integrative approach to health and wellness
Contact us
To make an appointment or for questions, please call (503) 609-0890.
We are located at:
153 E. Historic Columbia River Hwy.
Troutdale, OR 97060